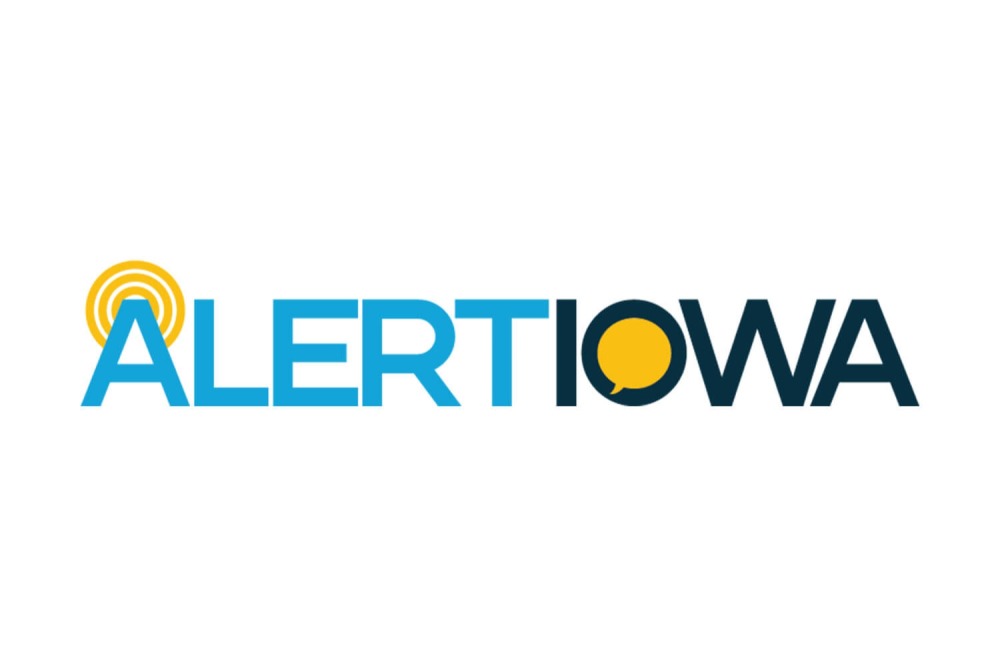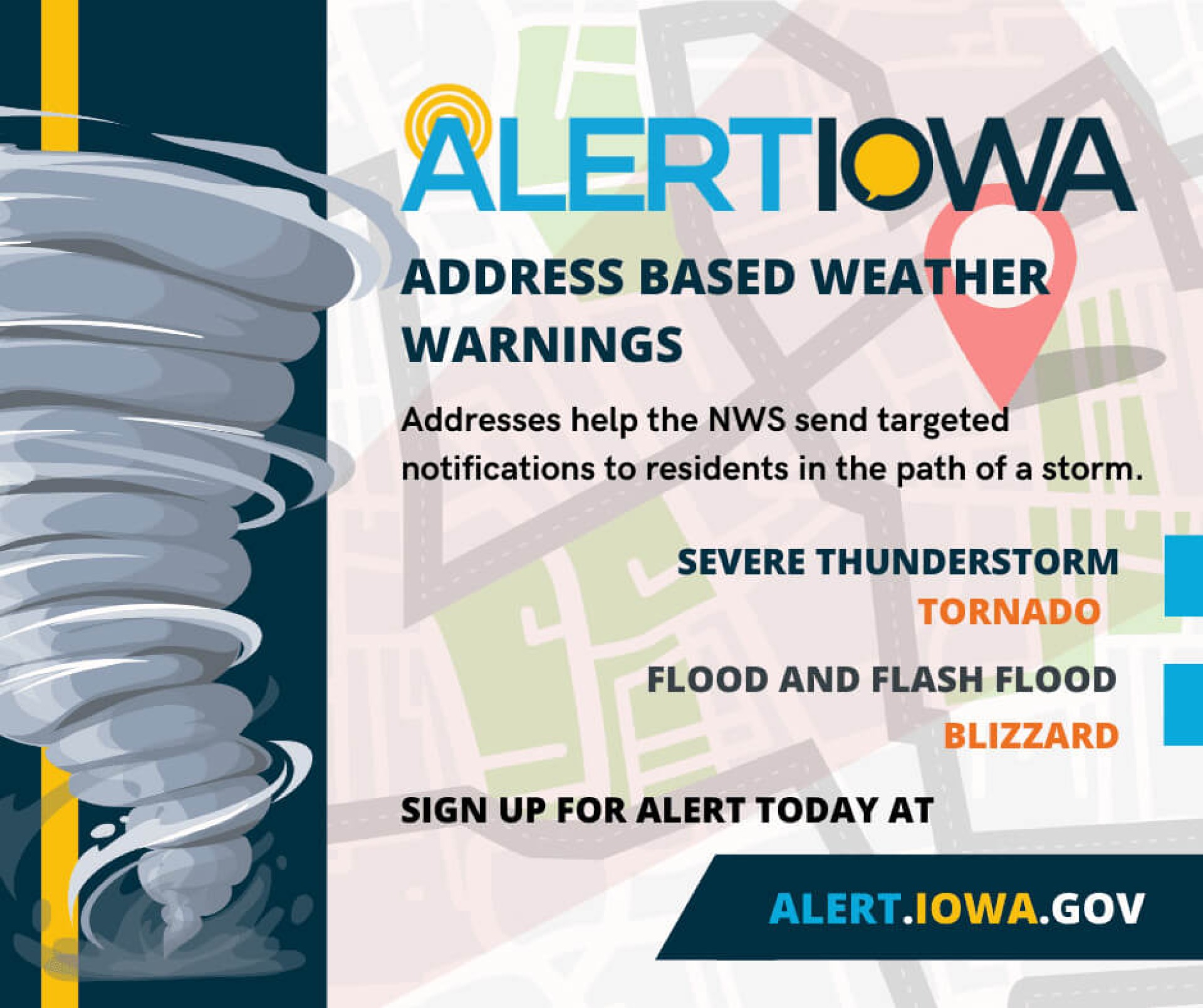 By creating an account you can access various alerts including road closures, parking alerts, boil water advisories, and more. Alerts will be displayed at the top of the website when active. Visitors can also sign up to receive notifications on specific categories to always stay informed.
You may also stay informed by downloading the new Smart911 App. Create a Smart911 account and start receiving targeted community and weather alerts by text message, voice call, or email.
Sign up by texting JASPERIA to 67283 or visit bit.ly/JasperAlerts. Once you are at the signup page you will be asked to create an account. You must provide:
Your name
Phone number
Then create a username and password.
The system also allows you to designate someone who will provide assistance in setting you up and managing your account.
When the app has been added to your phone, you will receive alerts while traveling from both state and local authorities across the country. Even in locations where Smart911 is not yet available in the 9-1-1 center.